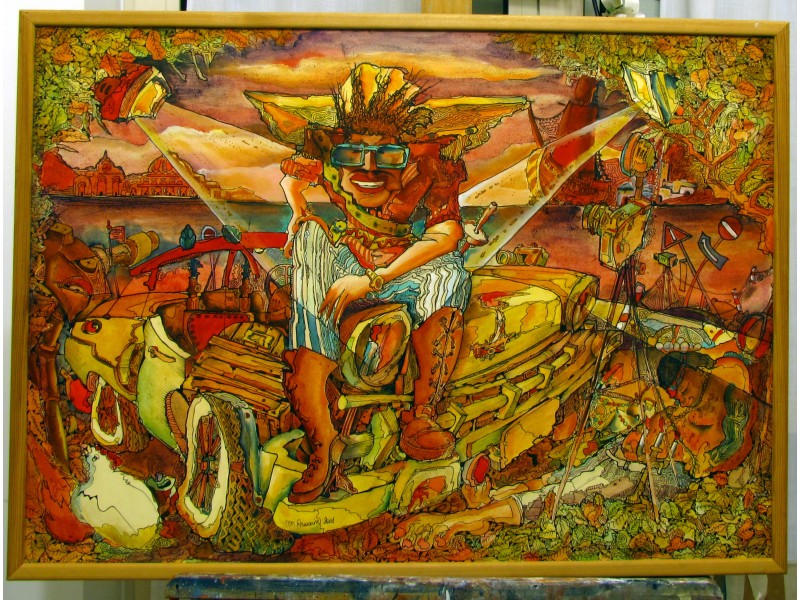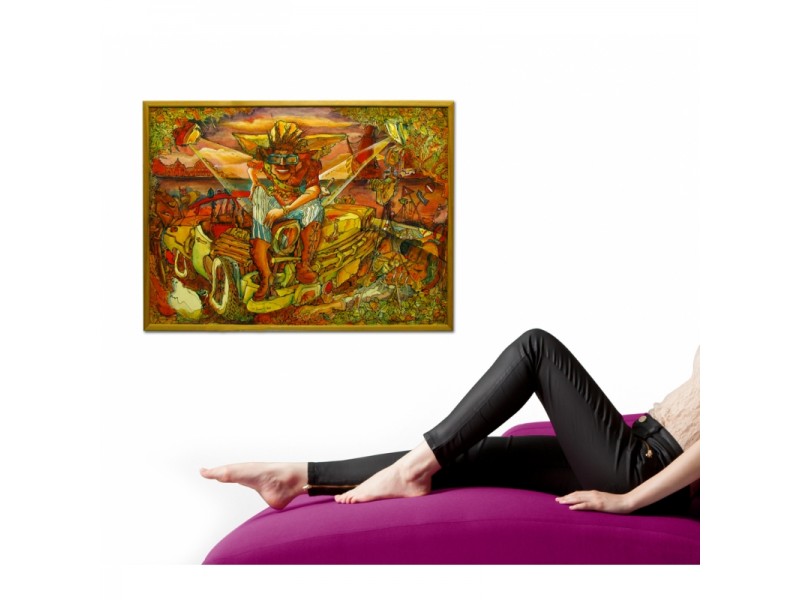 New Not Available


Painting Quotation Request
Do you want to buy the work? Get the quote within 24h. Secure Shipping 100% with MBE
Shipping worldwide with specialized agency Mail Boxes Etc.
Facebook/WhatsApp Video Chat
View the details of the work with a video call with the artist.
Pirate Latin Lover - Modern painting by author 76x52
Modern painting by author painted by Michele Armenise, 2001.
Modern pictorial work created in 2001 by the Italian artist Michele Armenise. Mixed technique.
Brief description of the framework
The "image pirate" is looking exasperated with himself, grins and steals spotlights...

100% SECURE packaging and shipping
To guarantee a perfect packaging and a fast and safe shipment, the panel will be shipped exclusively with Mail Boxes Etc., a leading company in the international shipping sector.
Availability:

Not Available

Model:

Il Pirata Immagine

Weight:

6.00kg